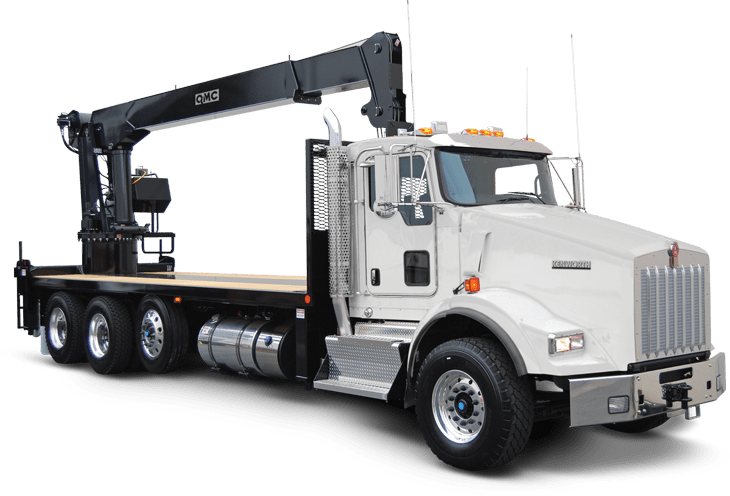 QMC Custom Built Cranes
Elevate Your Business
Building cranes to reach new heights drives the QMC legacy. When your business demands exceptional performance, QMC is ready to deliver.
QMC Custom Built Cranes
BOOM TRUCK MANUFACTURER | Reach New Heights
When we deliver a QMC custom built crane to your company, our number one goal is to elevate your business. We achieve this goal by providing you with a superior product tailored to your specific applications. Our legacy is built on your success.
Every crane we build is carefully crafted by accredited experts with the most advanced materials. Our team conducts a rigorous quality control check specific to your order. QMC Cranes is a boom truck manufacturer that brings 40+ years of engineering and design experience to your jobsite. We set our reputation on it.